It's Monday. The monday of all Mondays. The most exciting, anticipated day of the year!!!
...
not really. Just trying to spice things up today. This weekend was really relaxed. Got to hang with the Patlovich/Georgas clan on Thursday night, I slept almost alllll day on Friday, Saturday was a baseball game with the Barnetts (Cyndi is the
cutest
mother ever. She made Faith a t-shirt for her 1st baseball game! adorable!) Sunday I worked on wedding pictures alllll day and watched Criminal Minds. Thank you Shemar Moore for being the hottest man alive.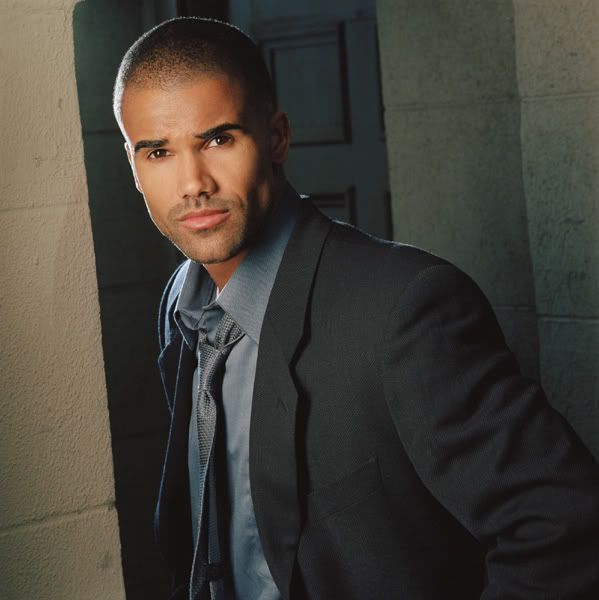 this week.
Tomorrow I'm going to dinner with a friend I haven't seen in about seven years. We had a falling out and now it's all fixed and I can't wait to meet up with her. Wednesday is
free!
No more bowling! woo hoo! (You are, however, reading the blog of the
most improved woman bowler
on the wahoo league. I have a patch and everything! haha) Thursday I'm going to dinner with a friend who apparently is moving to NYC? I'm actually kind of excited about that so that I can go visit her! Friday I'll head to PLT for Eli's baptism on Saturday and hang with the grandparents. It's been a while since I've seen them.

questions for monday
.
I am...refocusing my priorities.

I am known for…my laugh and my little tooth (not really but I find it hilarious)

When nobody's watching I…cut my split ends. I quite possibly do this while people are watching, I don't really care. :)

It makes me mad when…"we make

blue

"

My latest accomplishment is…getting through a televised presentation at work with only one slide missing

I laugh when…Jesus plays wii.

For breakfast I have…tea and something

My best friend and I…don't speak as often as we should

In the spring I…will go to Singapore.

My next project is…to finish my mf thesis.

I just want to…be in Italy already!

And I'd just like to tell the world...it's never as bad as it seems. Unless death is involved, then it probably is.

Have a great week!